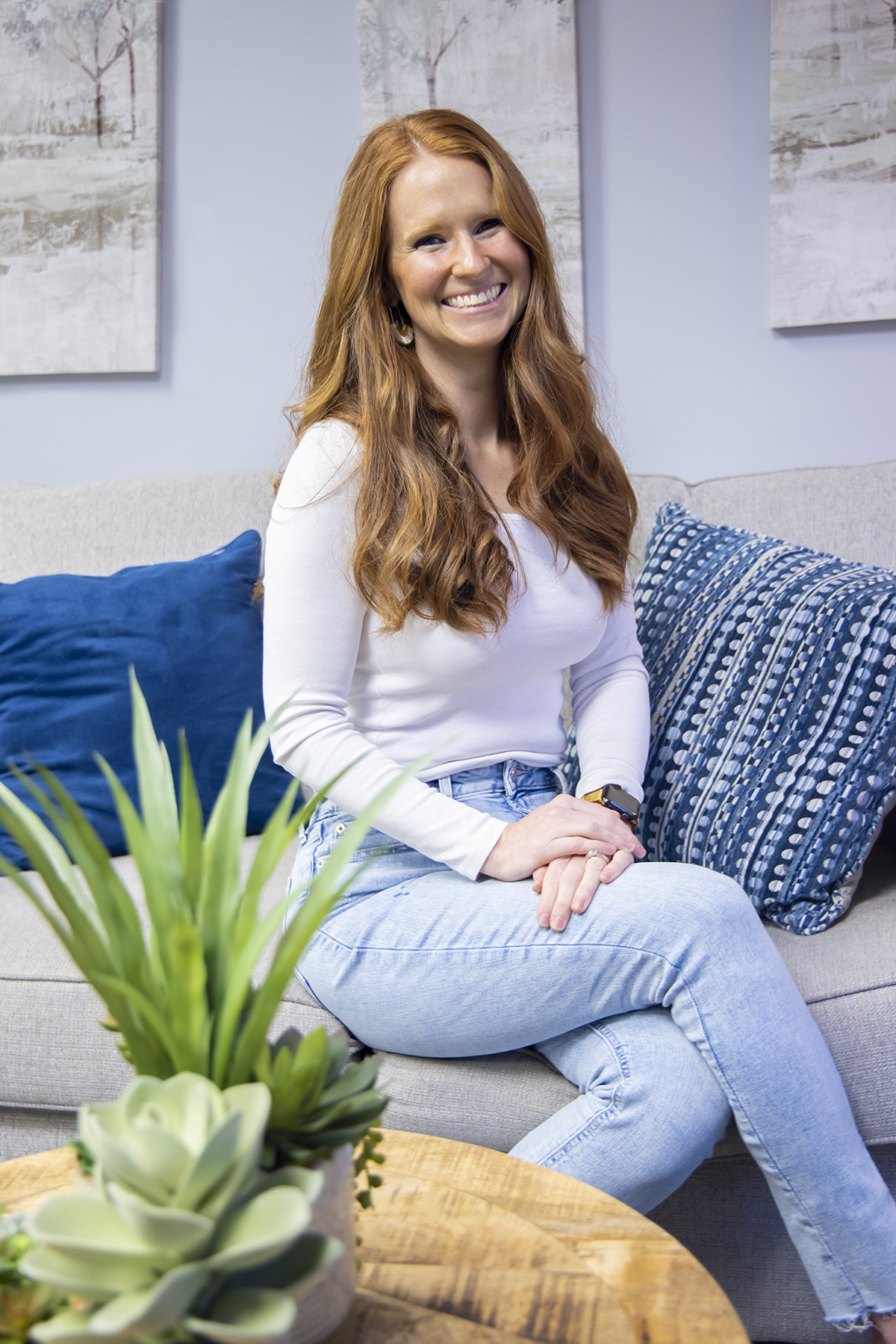 Audrey Crow, Intern
Audrey has a bachelor's degree in Communication from Texas A&M University and is currently in the clinical phase of her master's degree program in Clinical Mental Health Counseling at Liberty University. Audrey has worked with teens, young adults, and family systems for the last 12 years. She lived in the Dominican Republic for two years working with children and teens specifically. Through her time in ministry, she gained experience walking alongside individuals who have faced anxiety, stress, gender identity issues, spiritual issues, trauma, abuse, OCD, PTSD, relationship problems, and family communication problems.
Audrey's goal is to help individuals, couples, or families, navigate challenges and find solutions. Whatever an individual is facing, Audrey is passionate about creating a warm and safe space to meet the individual where they are, helping them feel heard, and joining them on their healing journey.
Audrey has been married for 11 years and has 3 children. She enjoys hiking, cycling, running, celebrating Christmas, and starting each morning on her front porch with a cup of coffee.
Family Communication Problems